What is a personal chef?
With our personal chef services we understand that each client is unique. Therefore we customize our meal delivery to fit your needs. Since no two clients are the same, no two delivery plans are the same.
A personal chef is someone who prepares multiple meals for families or individuals. Meals are designed and delivered to fit each family/individual's needs. Whether you want them once or twice a week it is up to you. Our chefs make each meal tailored to you. We handle all the shopping, prep and cooking so you have a fresh prepared meal quickly and easily.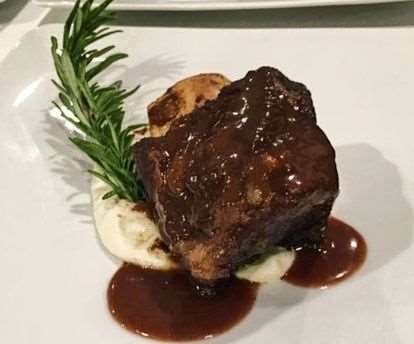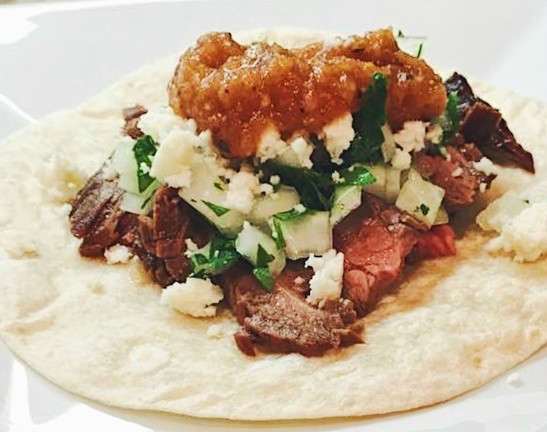 When would I use a personal chef?
There are many reasons why people seek a personal chef, a few reasons include:
You are someone who doesn't like to cook but appreciates good food
You are too busy to cook but love home cooked meals
You've been put on bed rest by your doctor
You have physical limitations
You have young kids limiting your free time
You want to eat healthy, but are unsure where to start
You're an individual who finds it difficult to cook for one
You're a parent looking to provide healthy solutions for your children
Benefits of a personal chef service
There are many benefits to having a personal chef including:
Fresh quality ingredients
Easy to prepare meals
Limited clean up
More free time
Takes the guess work out of "What's for dinner?"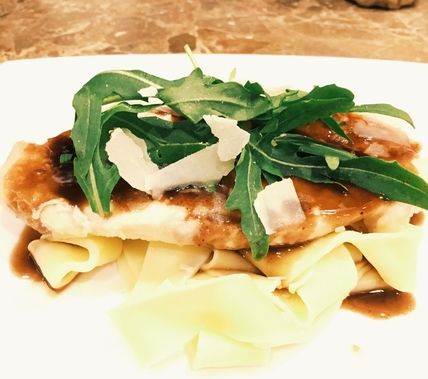 How does the pricing work?
Since everything is customized for each client we set up a free initial consultation. During the meeting we discuss your dietary needs, meal preferences, and build a personalized menu and cooking schedule that fits your lifestyle. At the end of the meeting you will fully understand all the costs involved.